An Italian airport staff member took advantage of his workplace computer systems illegal mining of Ethereum (ETH).
According to Rai News report, a man who was in charge of managing the computer system at Lamezia Terme International Airport in the southwest region of Calabria was caught illegally mining Ethereum (ETH). Moreover, the authorities caught the culprit through security footage cam.
Ethereum is the second biggest cryptocurrency in the market. It is a blockchain-based open-source, decentralized software platform. According to CoinGecko, Ether price is at $384, with a 24-hour trading volume of $13.73 billion, at the time of writing.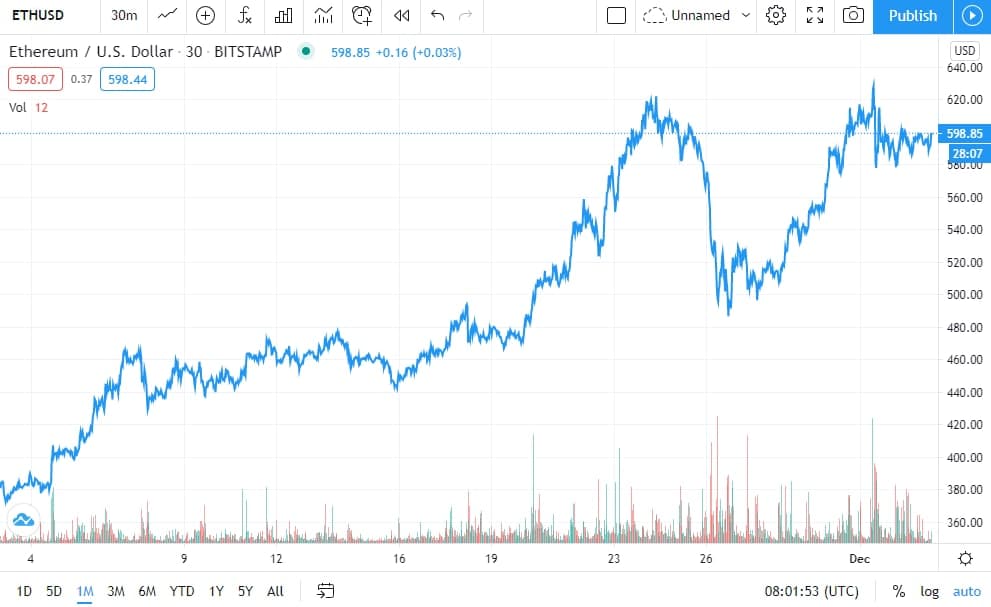 The miner was employed by Sacal SpA, the firm that is responsible for maintaining the Lamezia airport. The report states that he exploited the computer infrastructure of Sacal SpA by infecting it with crypto-mining malware. On noticing some issues in the system, other Sacal workers informed border police.
The investigation involves both police officers and airport officials. In addition, there were five Ethereum mining rigs in two separate control rooms. Moreover, the analysis of IP addresses associated with the equipment helped to find the mining pool.
Report said,
The investigations, coordinated by the Lamezia Terme Public Prosecutor's Office, were conducted with technical activities that made it possible to examine the IP addresses associated with the machines installed, to identify the site of the 'Ethermine' pool (used for 'mining' of the Ethereum cryptocurrency) and monitor the site.
Recently, 100 smuggled cryptocurrency miners were seized by authorities in Abkhazia earlier this week. As reported by U.Today, earlier this month a Hungarian politician also initiated controversy after being busted for stealing electricity from his office to mine Bitcoin.
Recommended for You